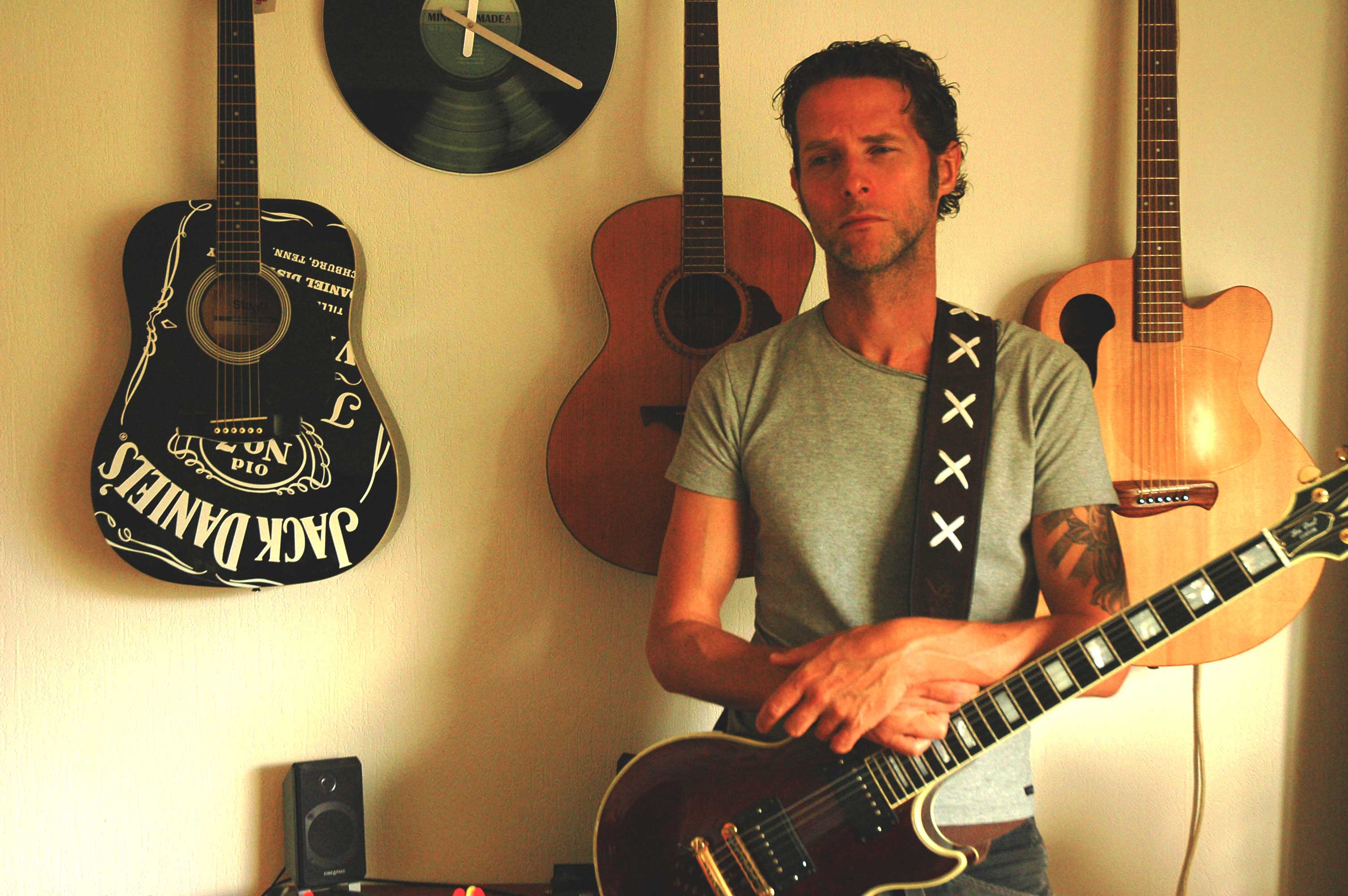 Hallo, en welkom op de site van Dennis Franke Gitaarpraktijk. Wil je leren gitaarspelen en ben je een enthousiaste leerling? Of speel je al een tijd? Wil je je lessen uitbreiden of je talent verder ontwikkelen? Woon je in Alphen aan den Rijn en omstreken, of vind je het niet erg om wat reistijd te overbruggen om professioneel les te krijgen? Dan ben je van harte welkom bij gitaarpraktijk Dennis Franke!
Op zoek naar meer informatie?
In de balk aan de bovenkant van deze pagina vind je een aantal links naar pagina's op deze site die je de info geven die je zoekt. Neem bijvoorbeeld even contact op om te kijken of er plek is naast jouw werkschema of lesrooster. En dan kijken we of we je vlot kunnen plaatsen. Tot snel!
Dennis Franke